Capital Gains Tax When Selling Your Home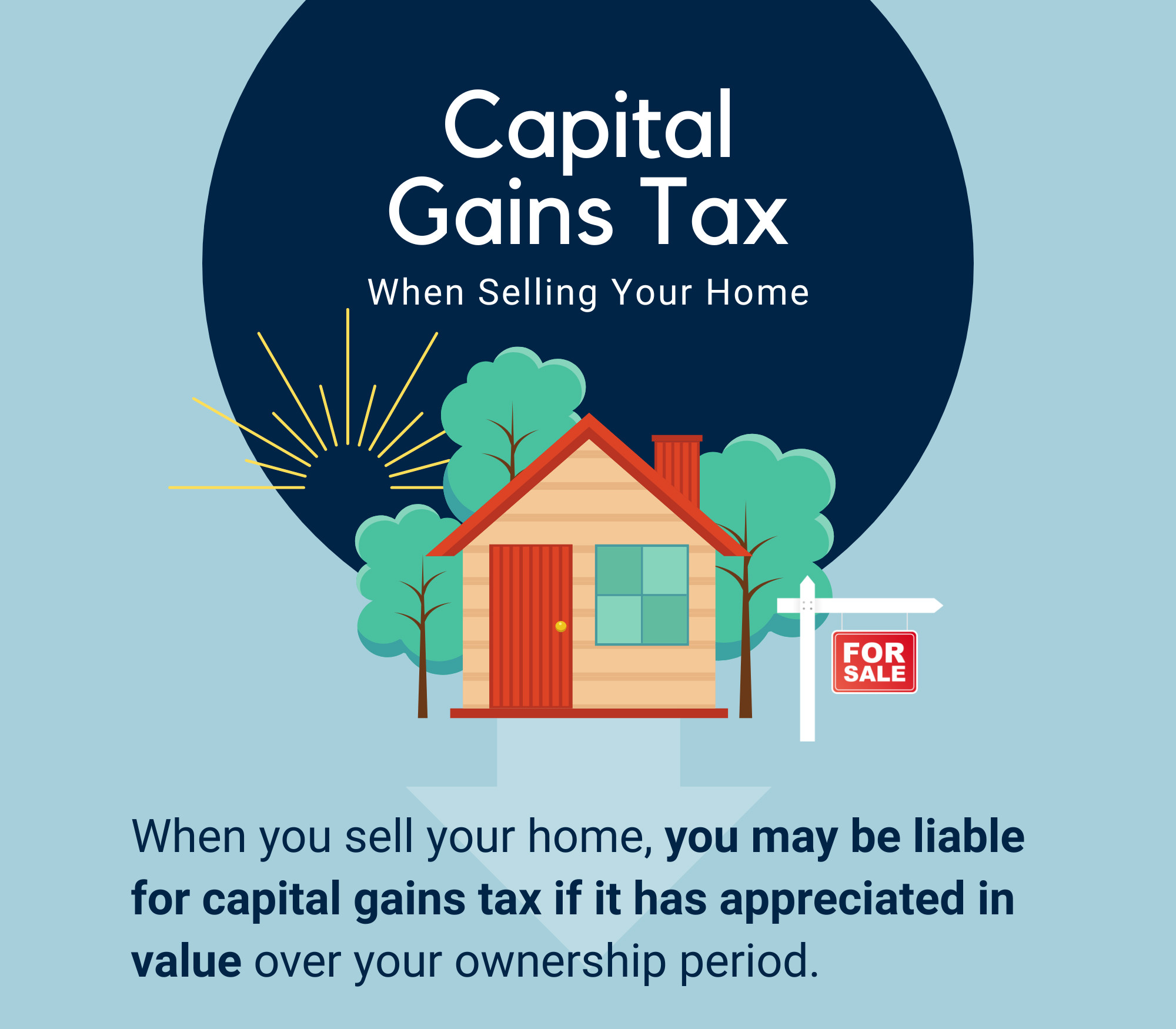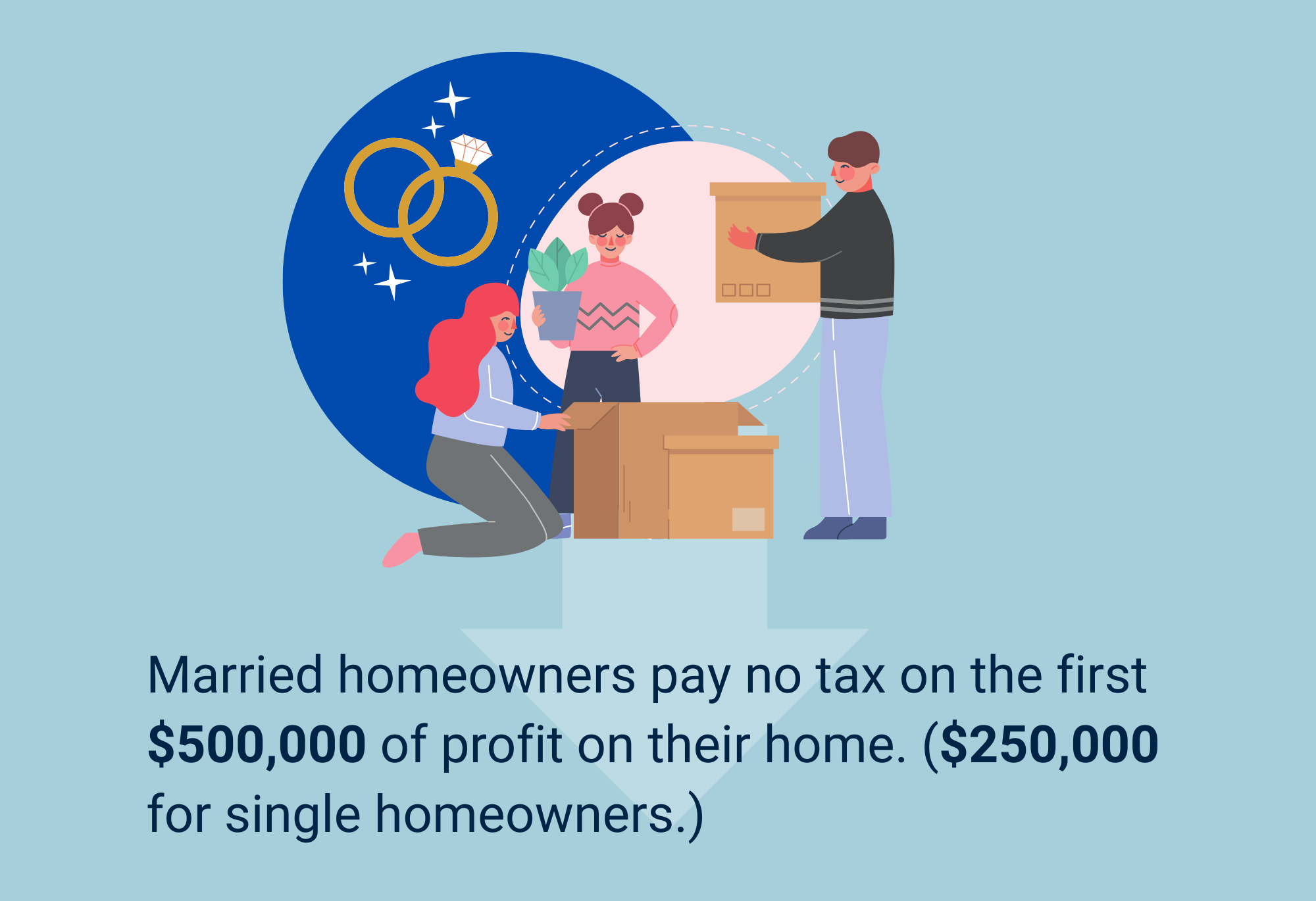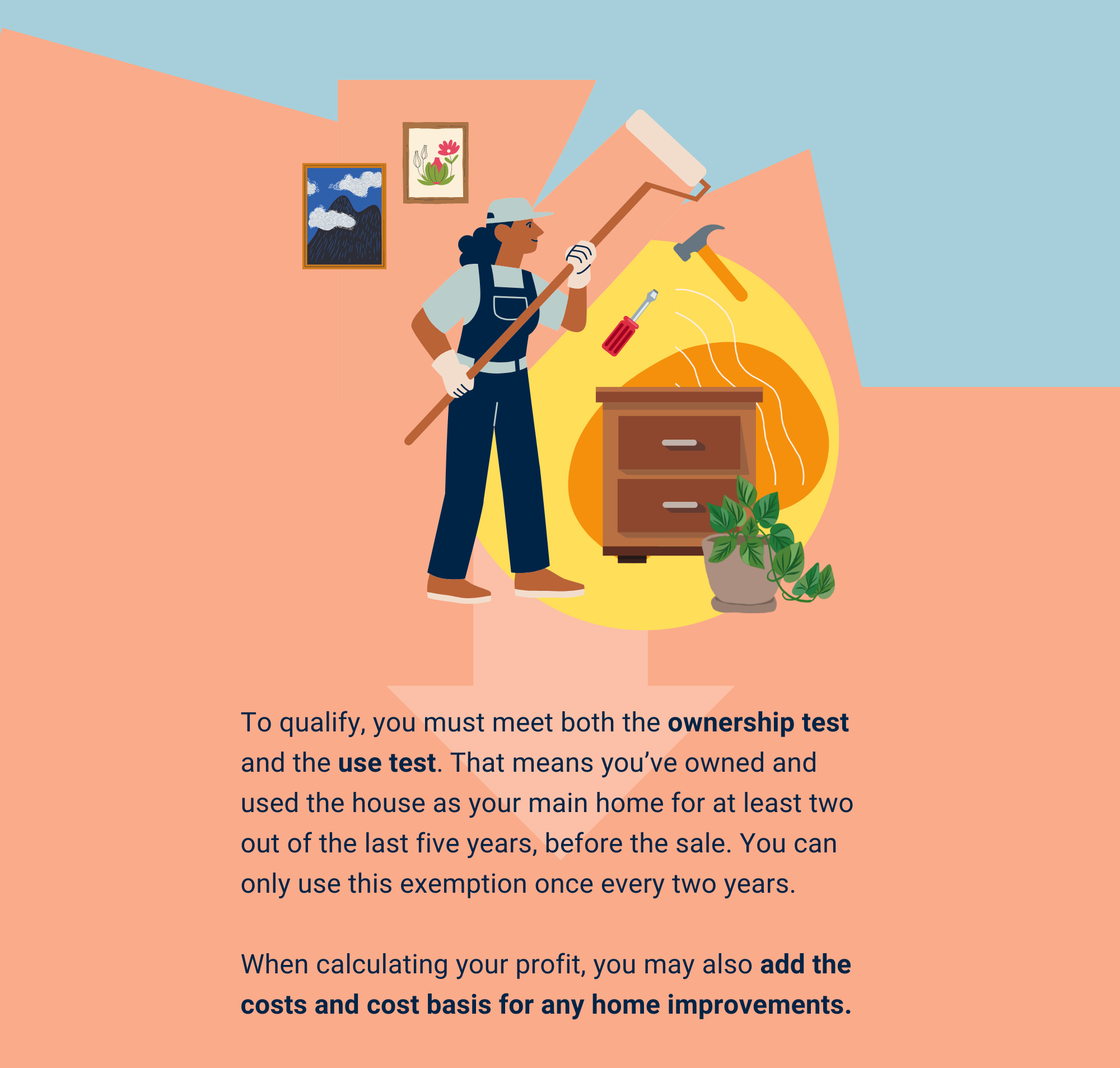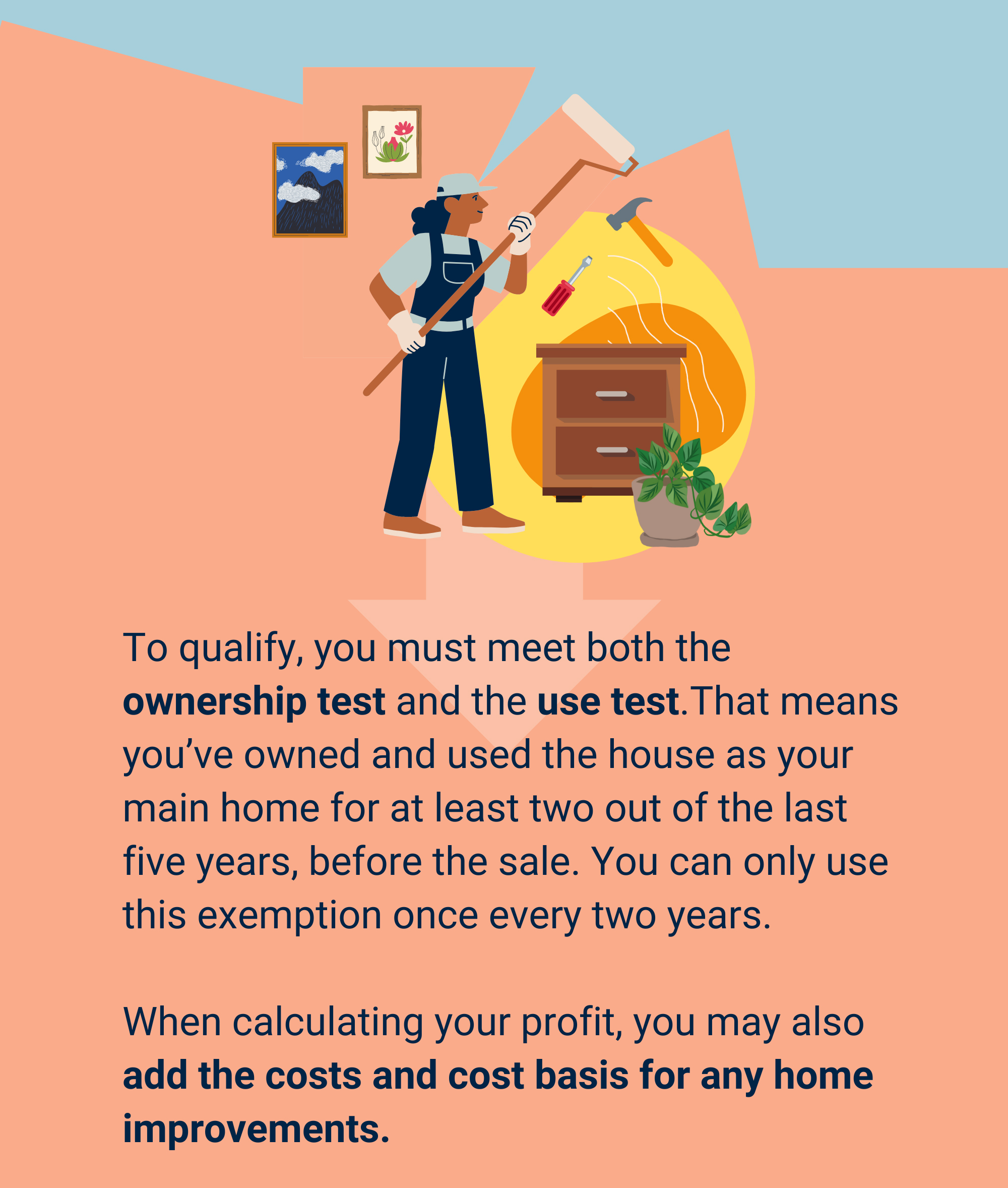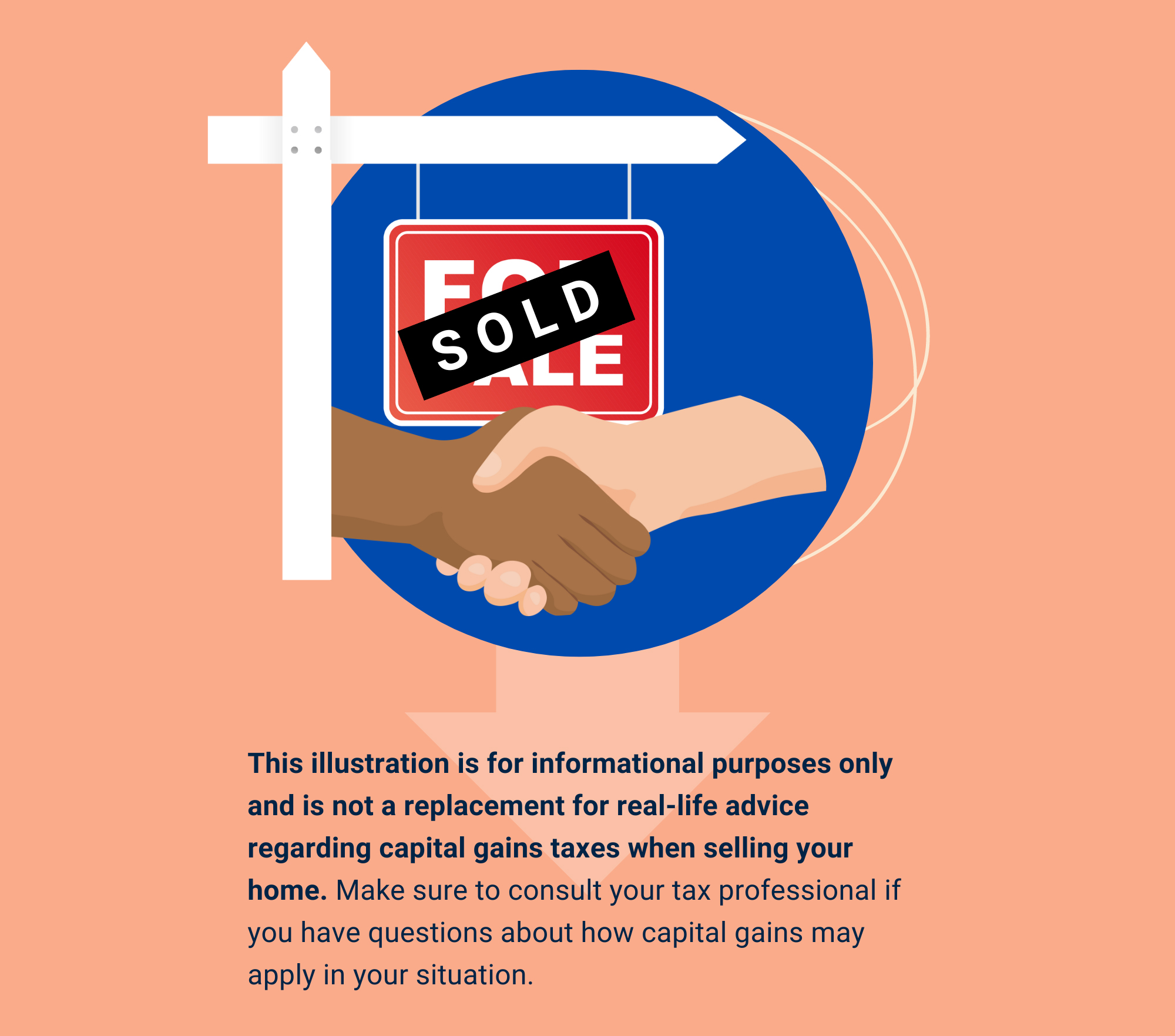 Related Content
You're hit by an uninsured driver. Now what? Are you protected against financial losses?
Tulips were the first, but they won't be the last. What forms a "bubble" and what causes them to burst?
Choosing to bear the financial burden of an adverse event is called self-insuring. Do you know what that entails?