Bull & Bear Markets: A Timeline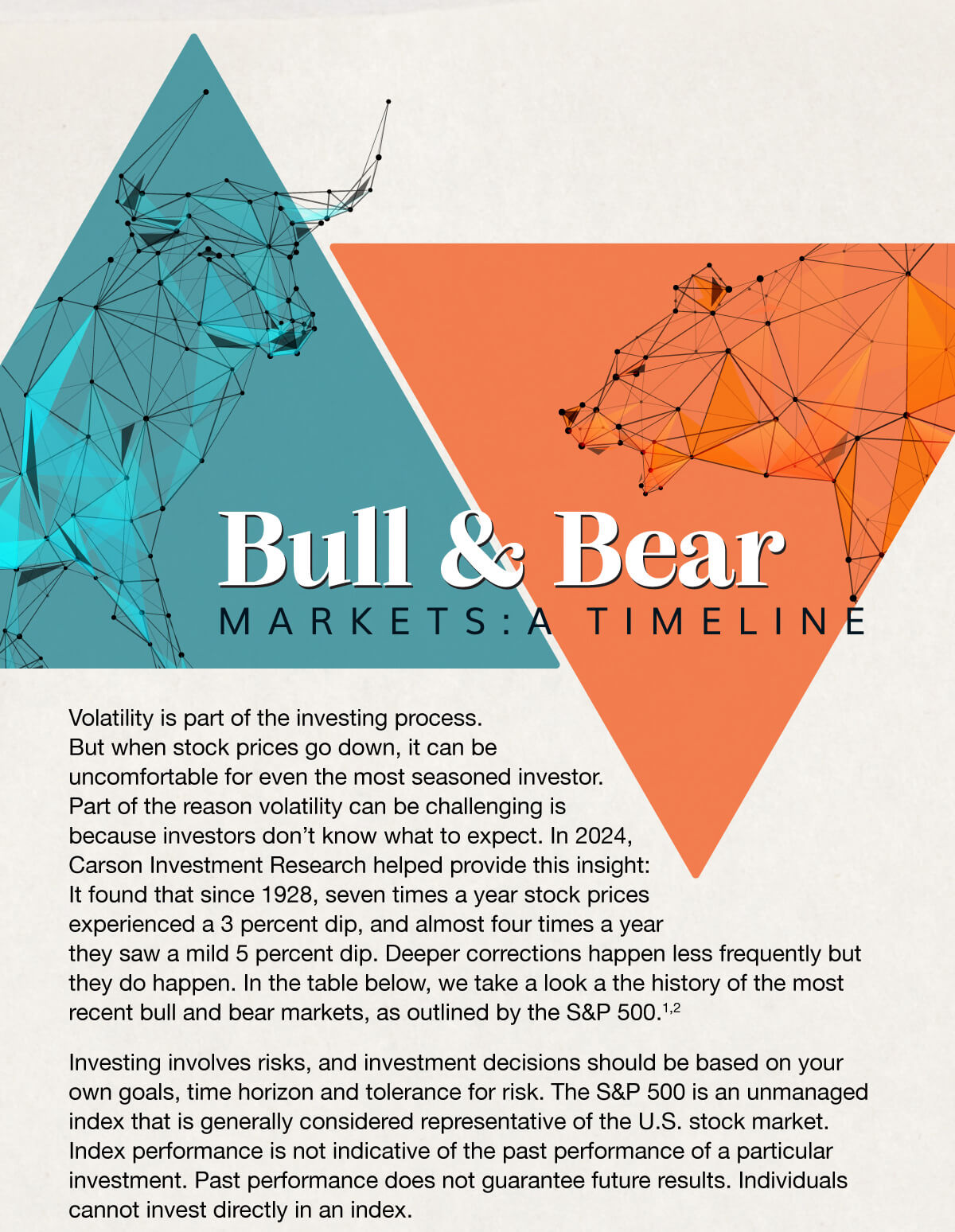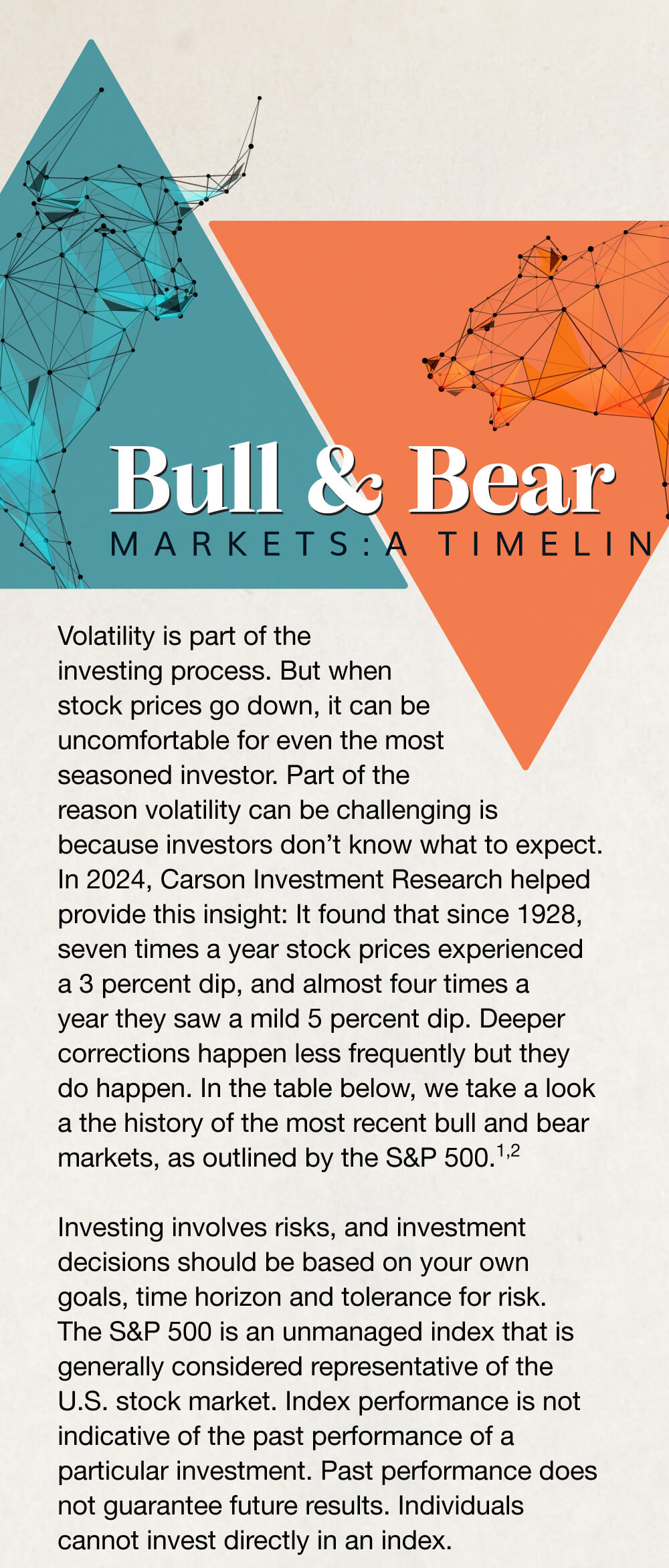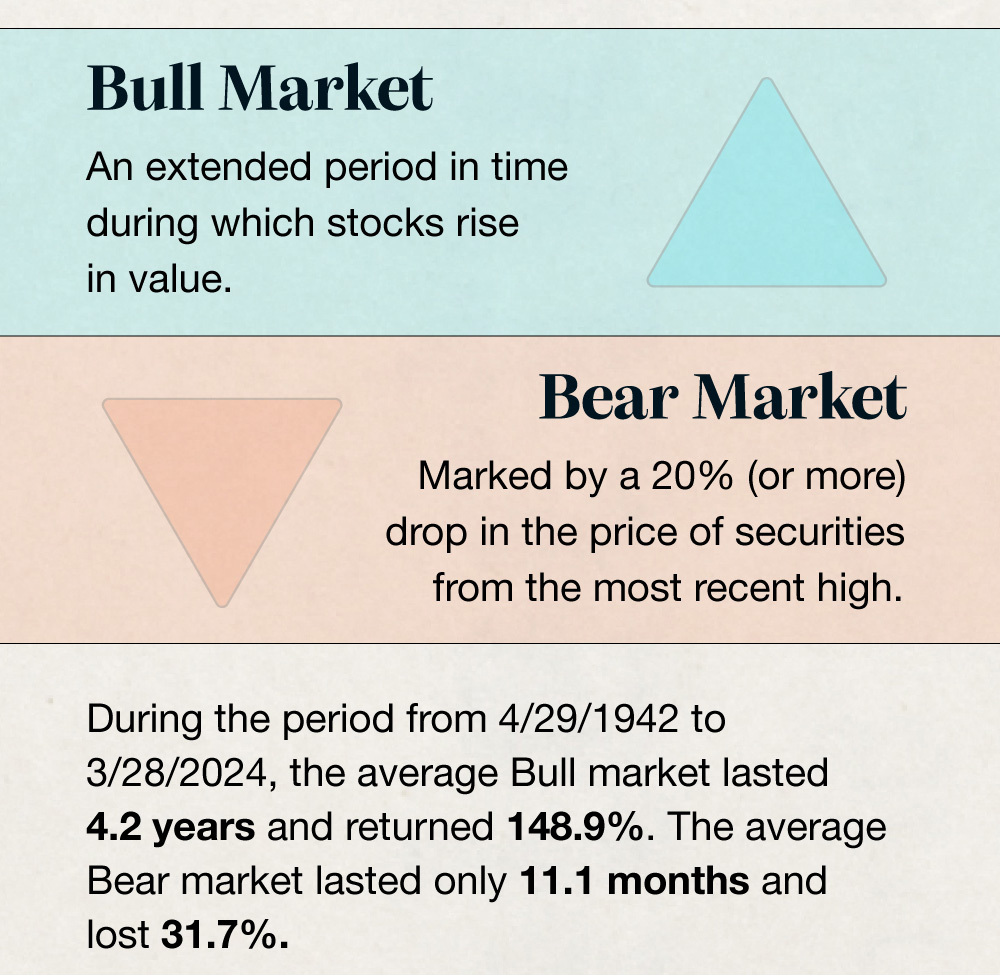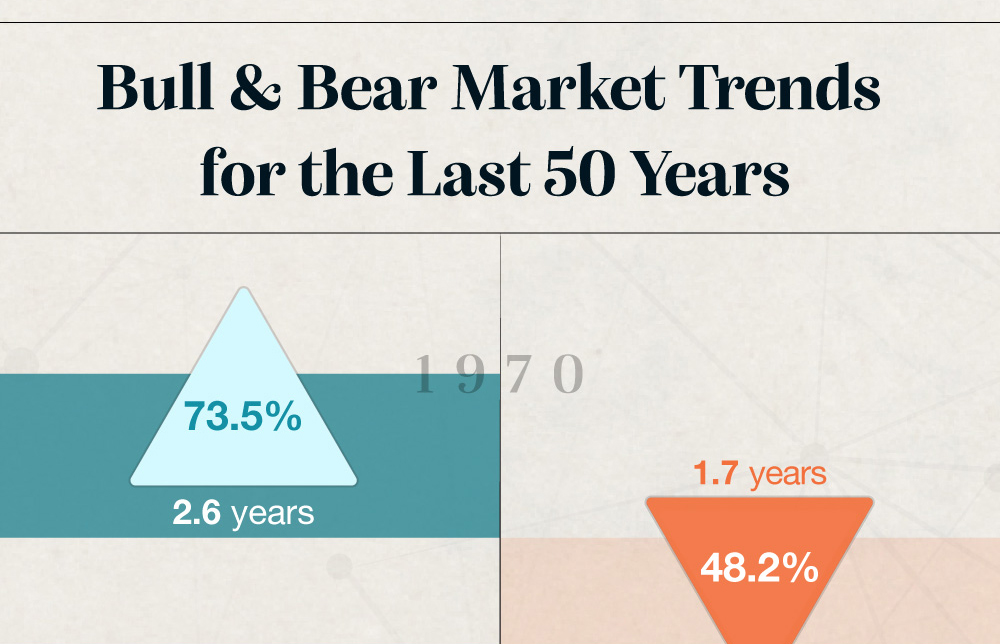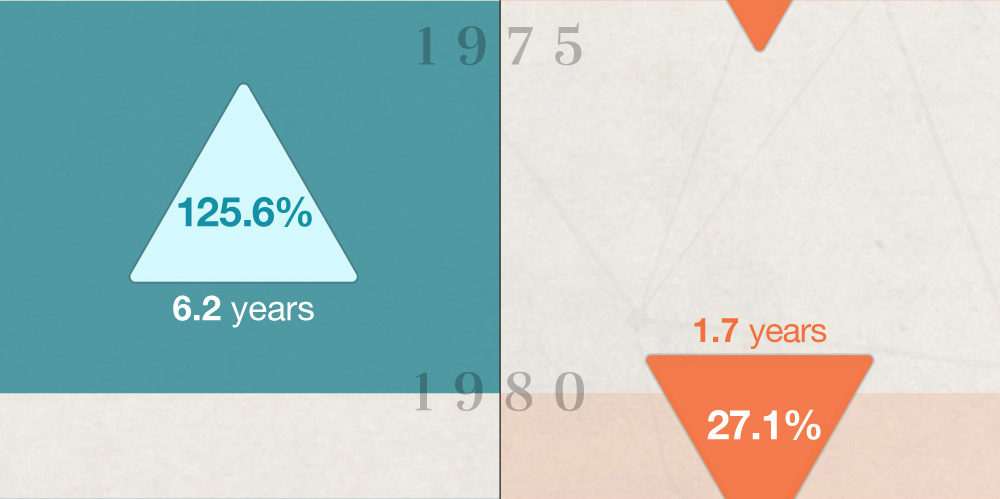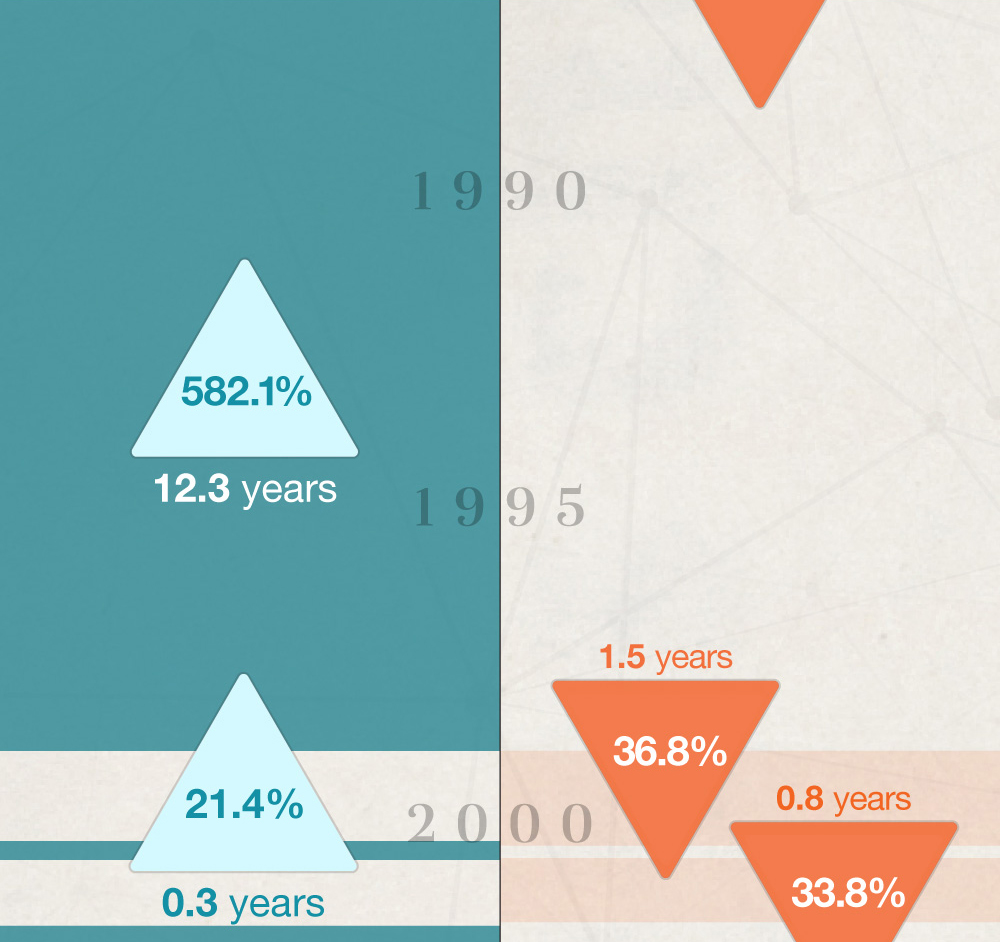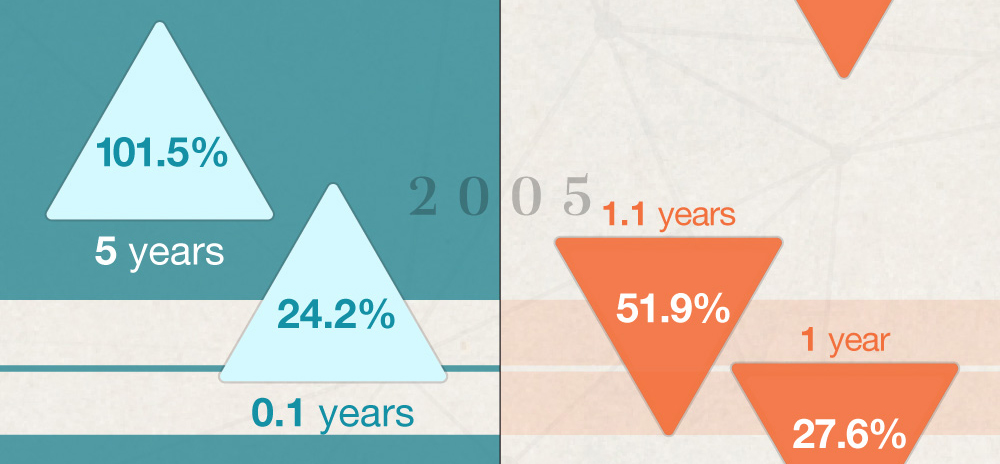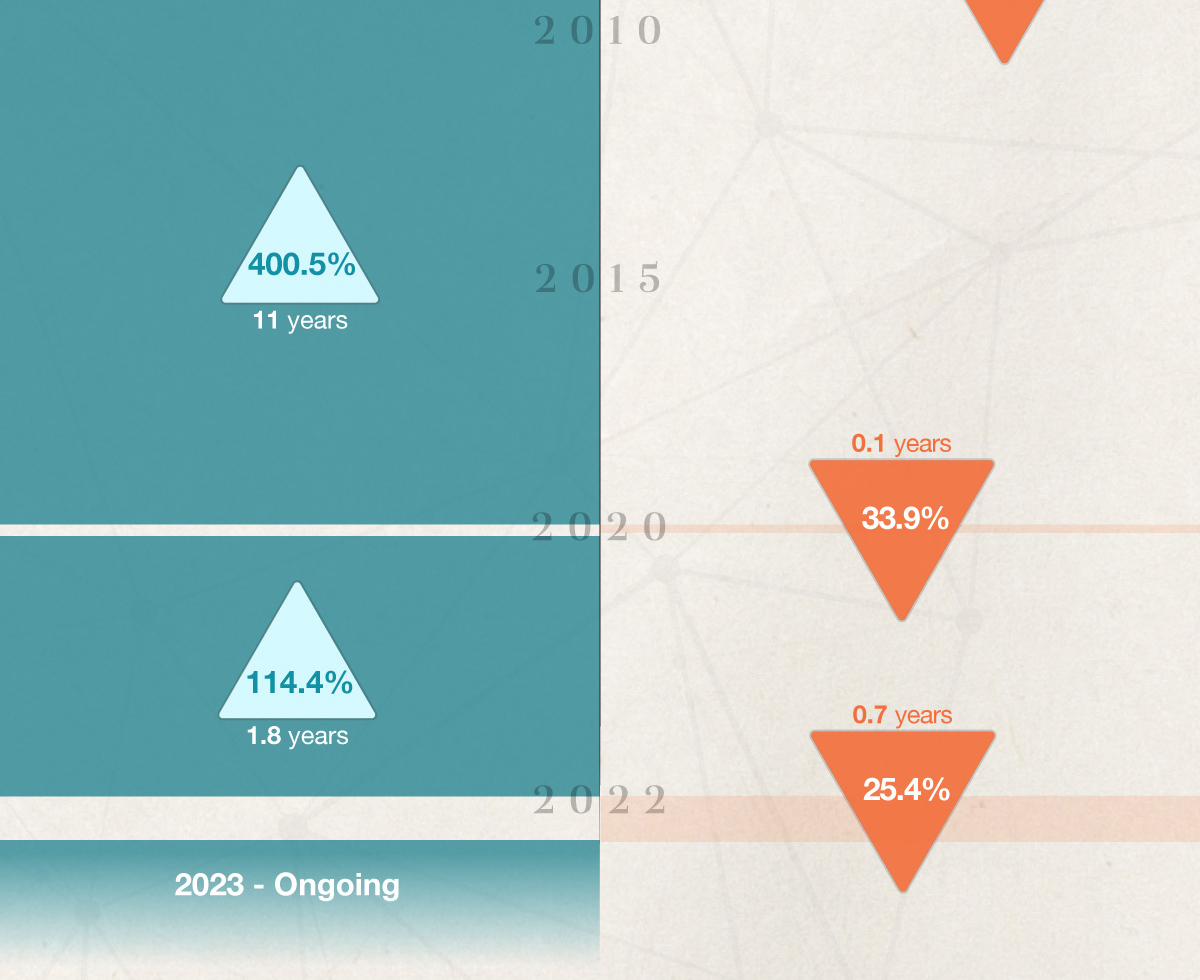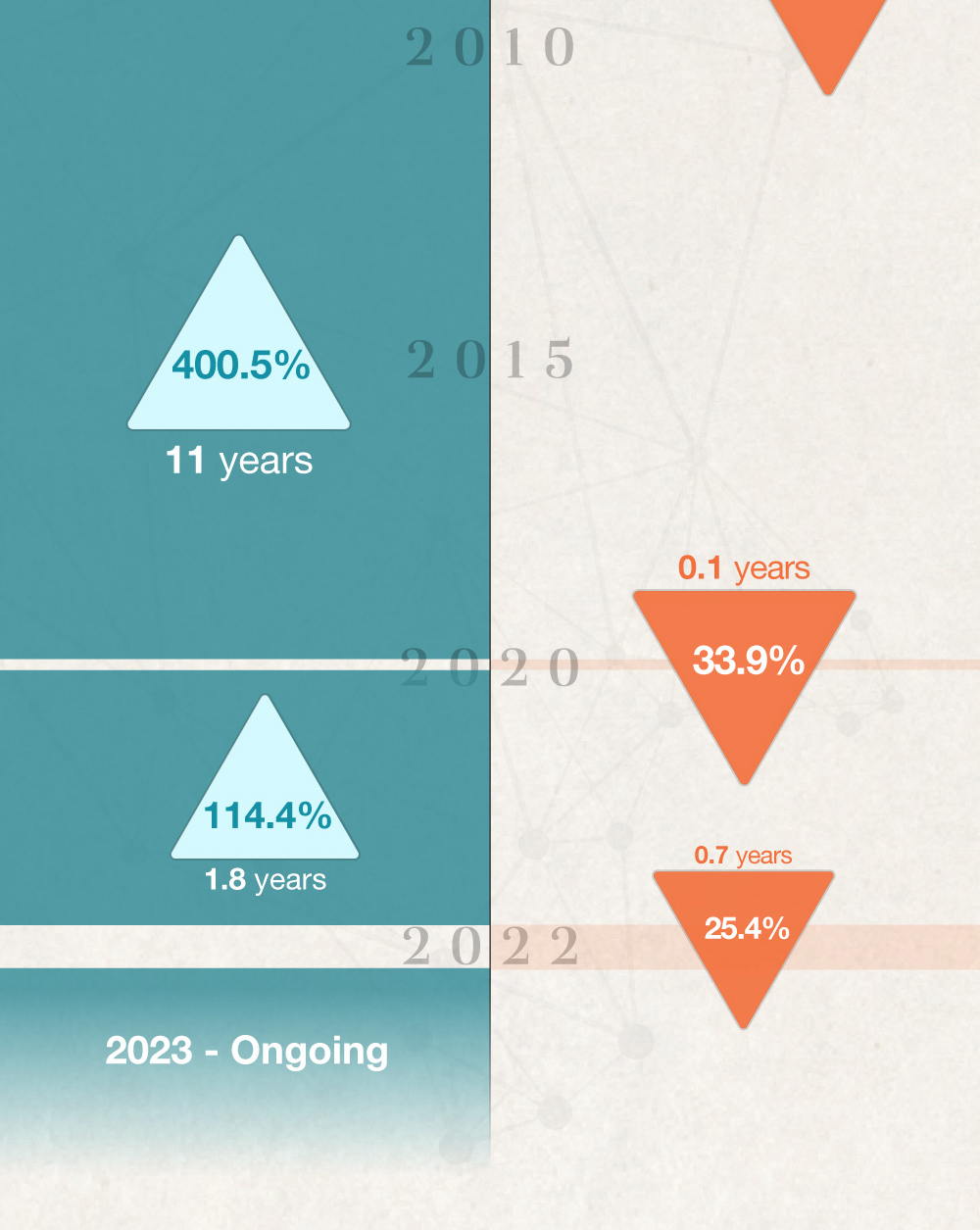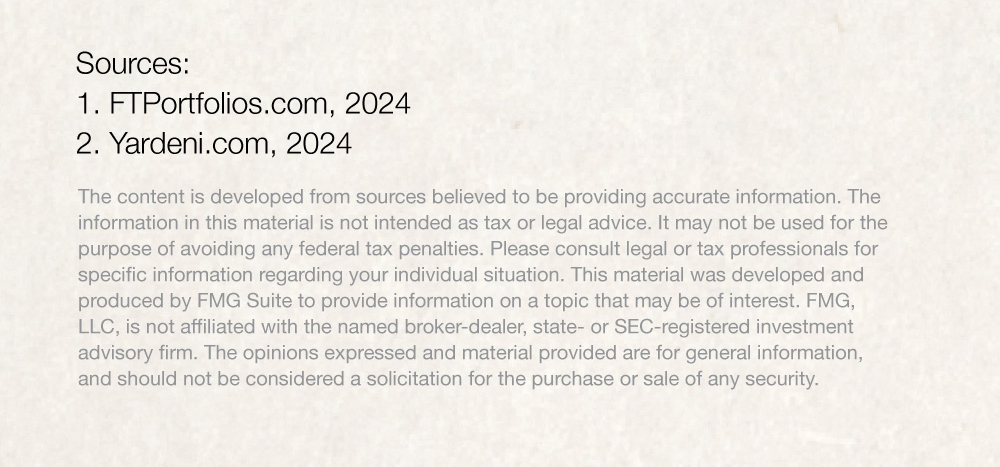 Related Content
Retiring early sounds like a dream come true, but it's important to take a look at the cold, hard facts.
You buy whole life insurance as protection for your loved ones and your legacy. But it can be so much more.
It sounds simple, but paying yourself first can really pay off.